TIM - Music is mobile
A spot about the uses of mobile internet for the italian company TIM, winner of the Critiques award of the Web is Mobile contest.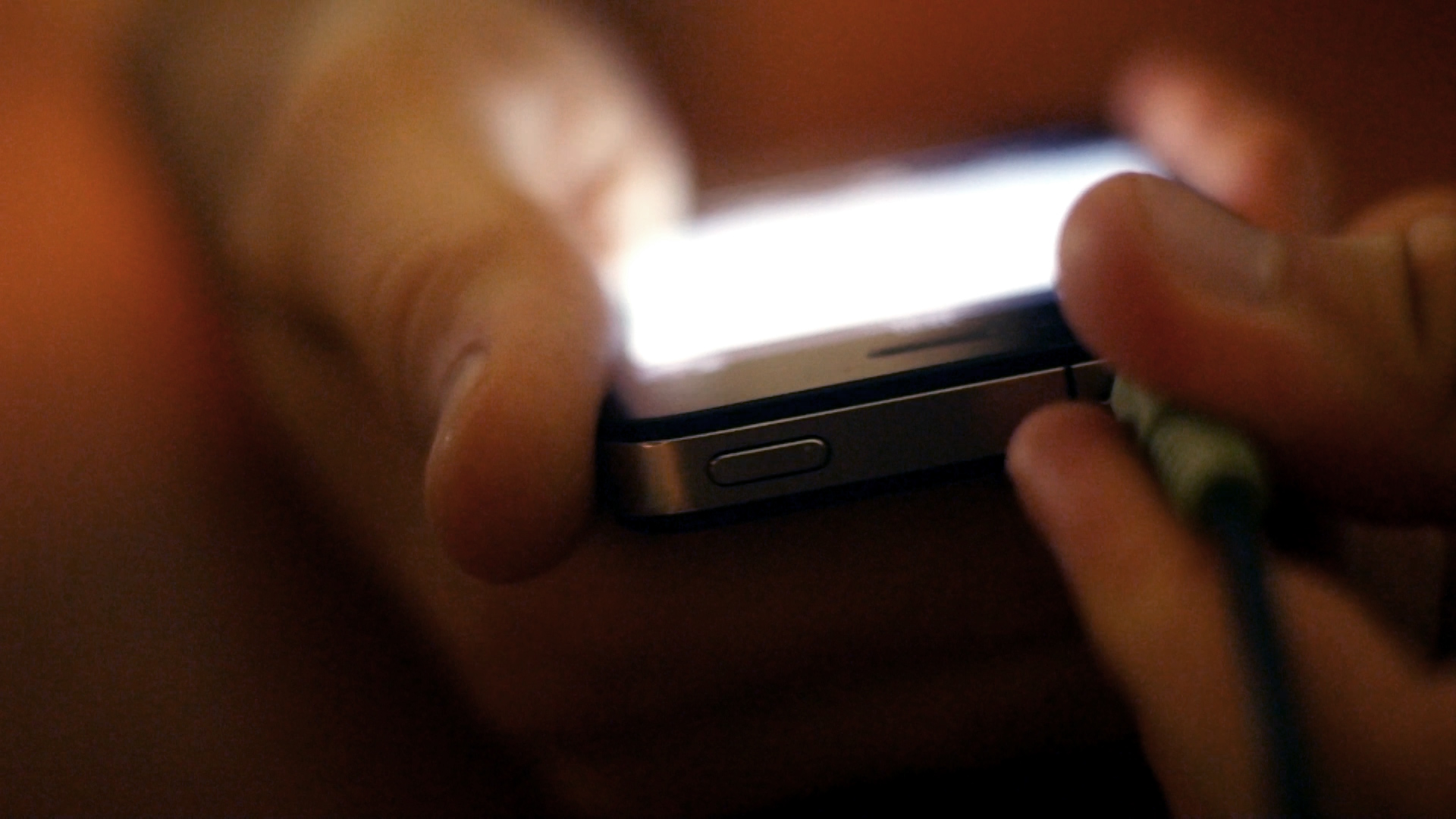 This year the european mobile company TIM proposed thru the website Zooppa a new video contest to talk about the capabilities of the web on mobile devices. What can be done with today's tools?
The brief asked for a one minute spot transmitting this values.
Together with Matteo Mascarin we developed an idea that tried to summon what I think is the main virtue of mobile internet: the ability to boost creativity.
With today's tools, you can pretty much create and mix music thru your iphone, ipad, and android devices, including phones and tablets. This means that you can start working collectively wherever and whenever inspiration arrives. That is the message that we try to share on the video.
Filmed in Monfalcone and Staranzano, the video counts with the original score of Ambroprod, a very talented composer from Monfalcone. I also counted with a wonderful cast composed by Federica Raffin, Augusto Forcessini and David Cusimano.
The video was very vfx intensive, since we had to create several interfaces to key into the phone and tablet green screens. There was a lot of color grading involved too.



The video won the Critique's Award, assigned by a jury composed by three international creative directors:
-USA: Laura Porto Stockwell, POP Agency.
- Brasil: Mentor Muniz Neto, Creative Director at Bullet.
- Italy: Valerio Masotti, video-motion designer at Slevin