Hugo Boss Orange - Discover the city
A spot for the 2014 Hugo Boss Orange eyewear collection.
Recently we were comissioned to create a spot for Hugo Boss Orange's new line of glasses.
The claim was "See new shapes, take new roads".
In our first proposal the main character started to noticed triangles all around him, and the shapes would literally pop out from reality.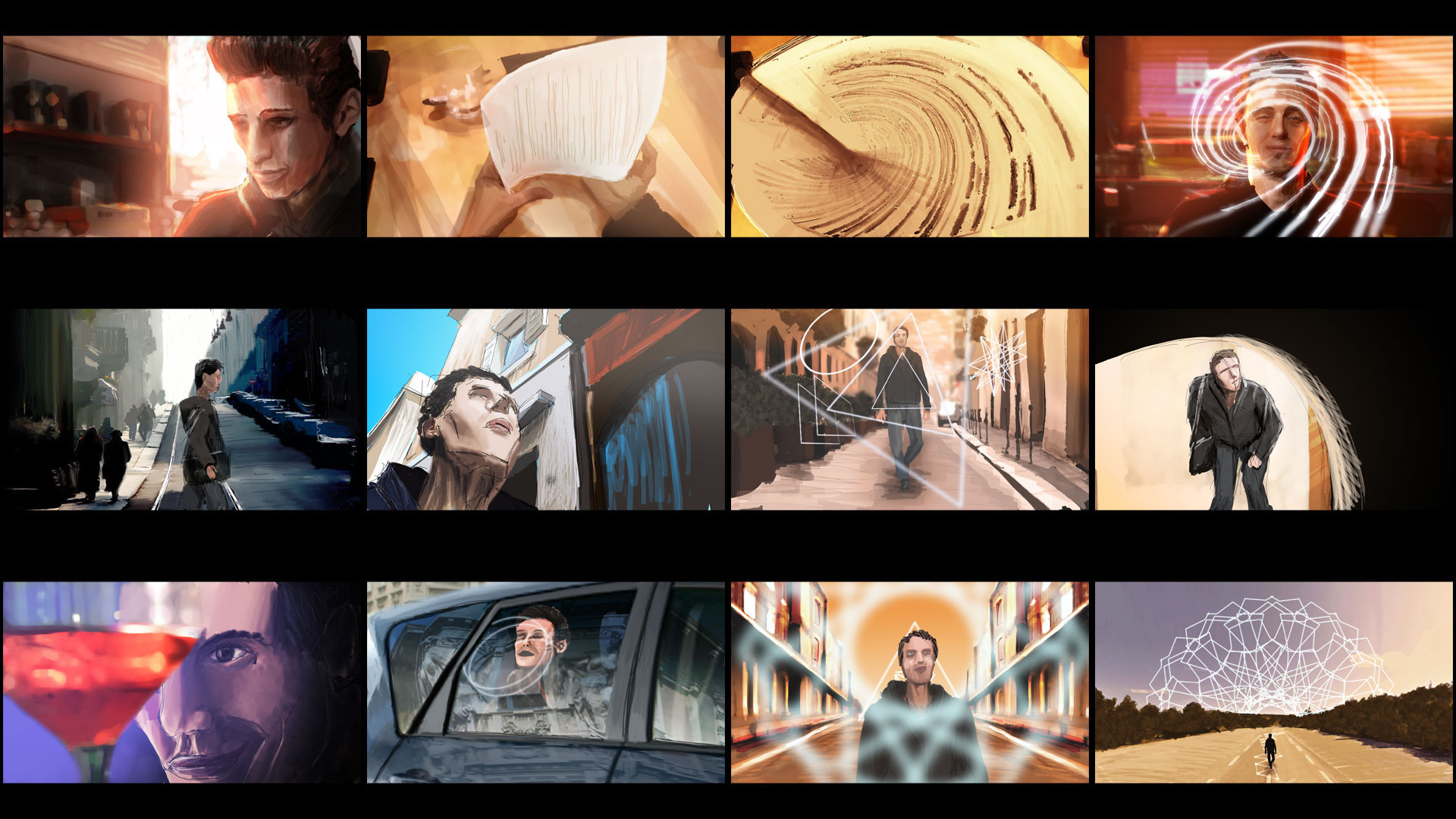 After some feedback with the client, we changed the proposal and instead the shapes were only real ones, achieved through proper framing and real objects.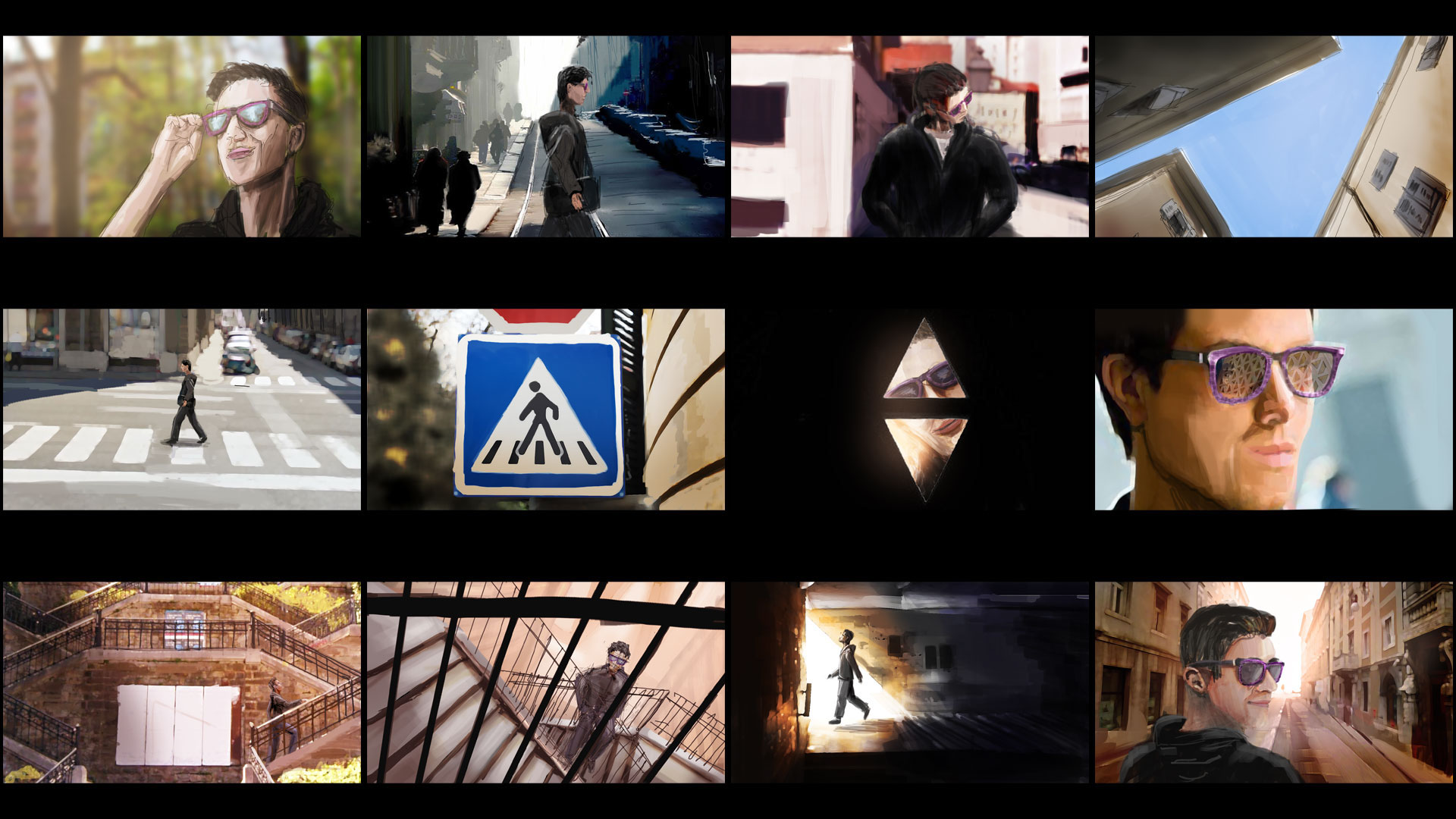 THE MUSIC
The music is Cold Blood, by the talented Ian Blumfield, from UK. This tune grasps the vibe of the spot perfectly.
THE RESULT
After the first review, the client decided to use a female character for the protagonist. 
The spot is starred by Stefania Quaino. 
Here are some stills from the final project.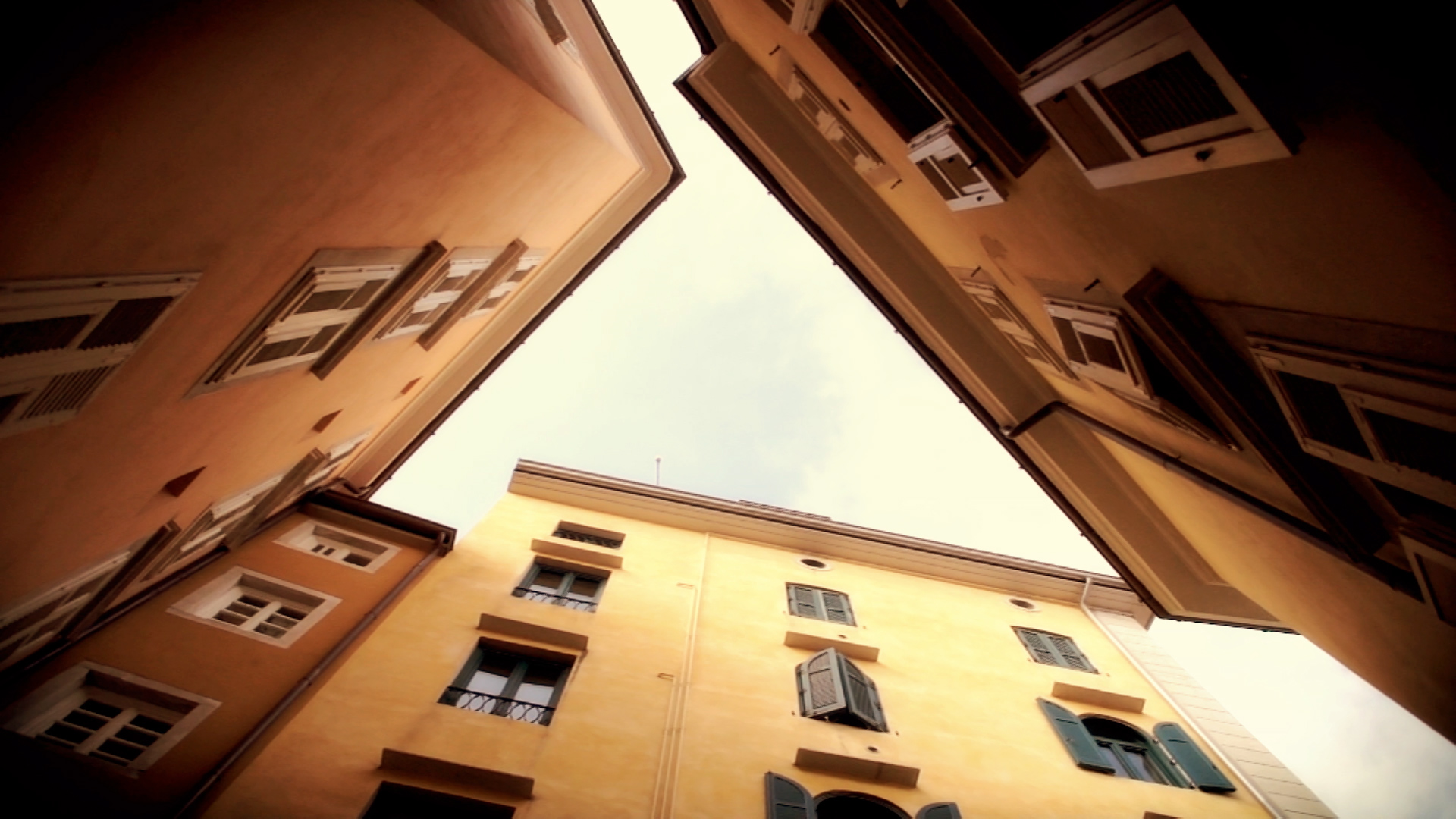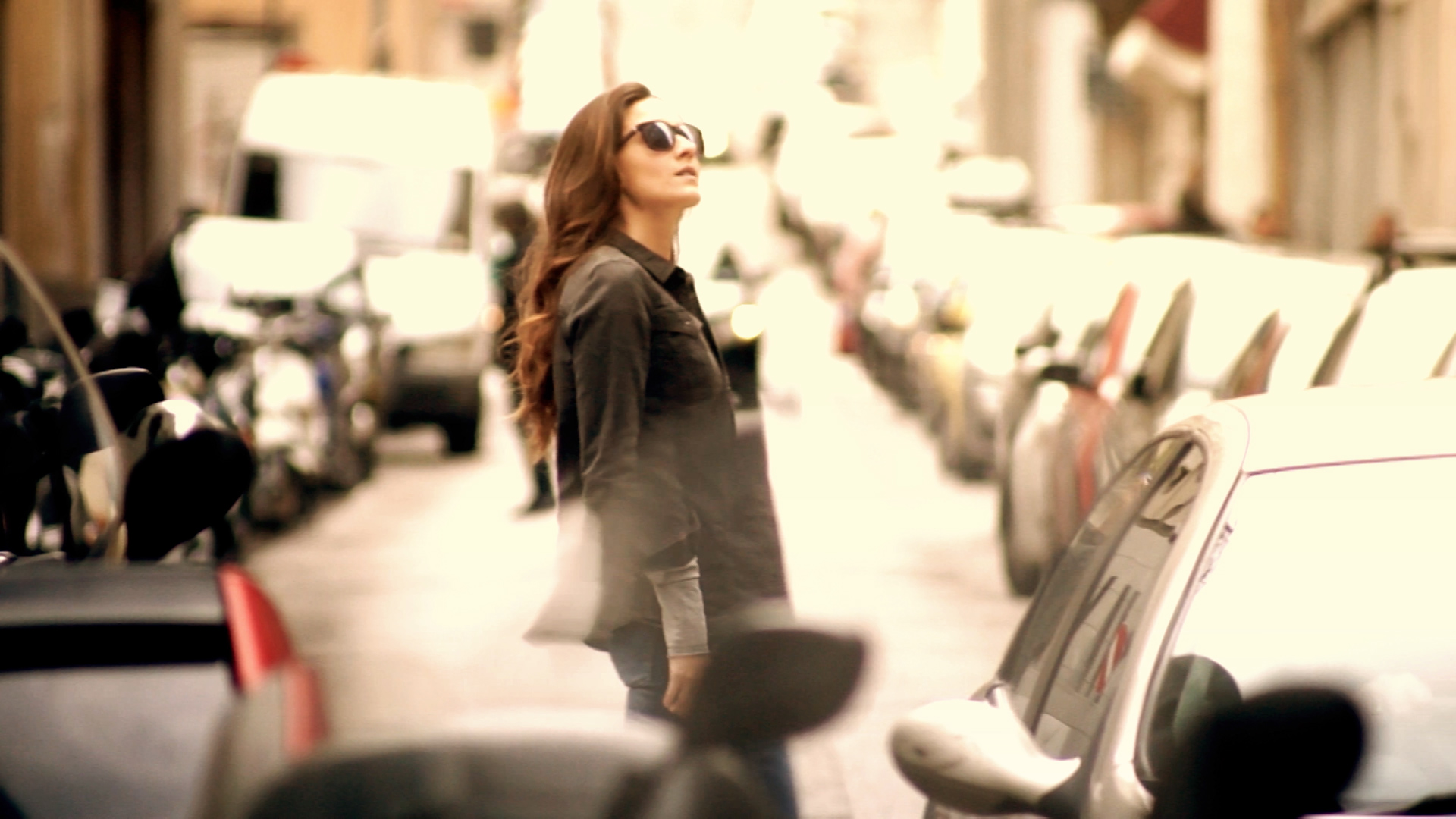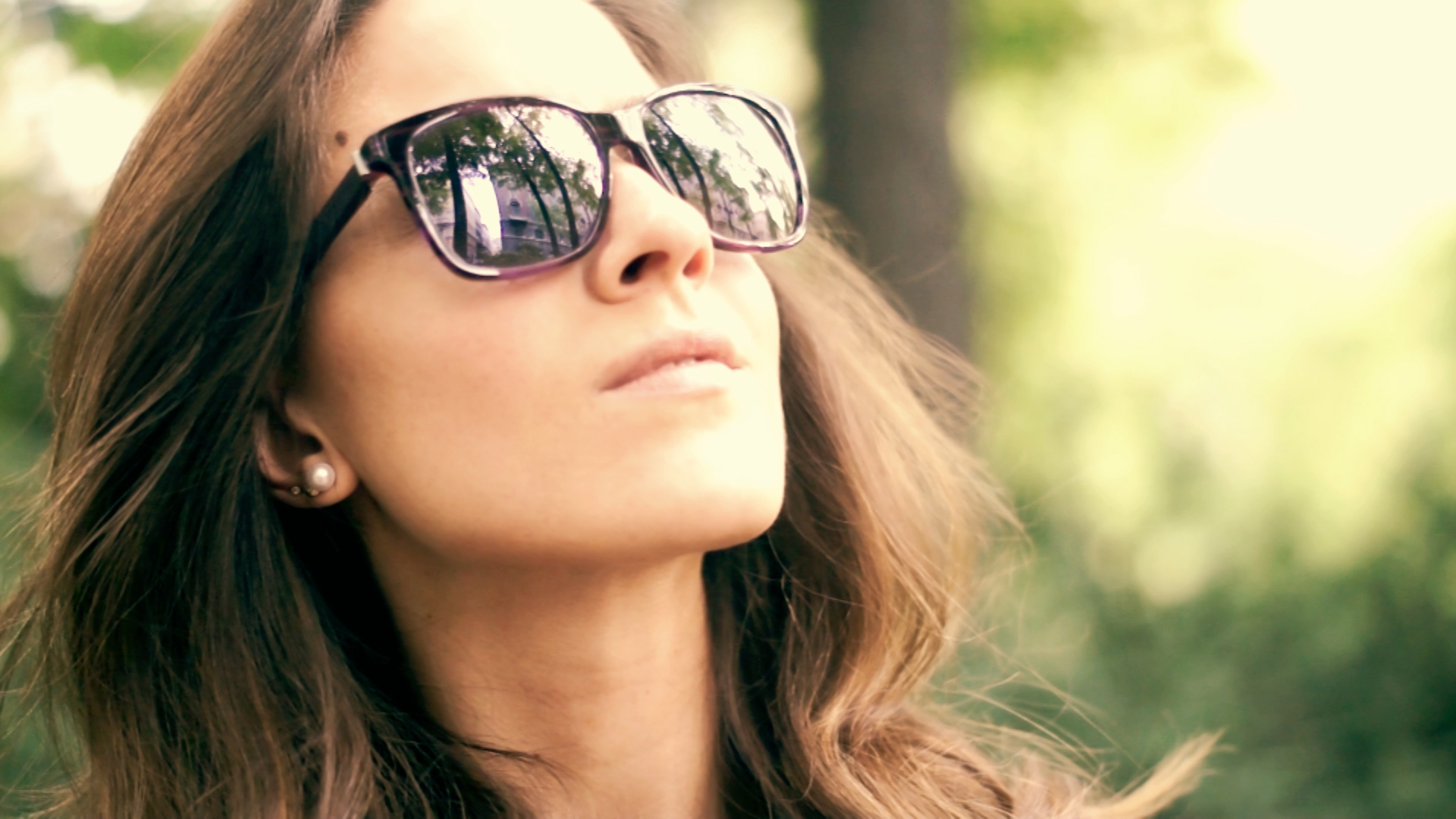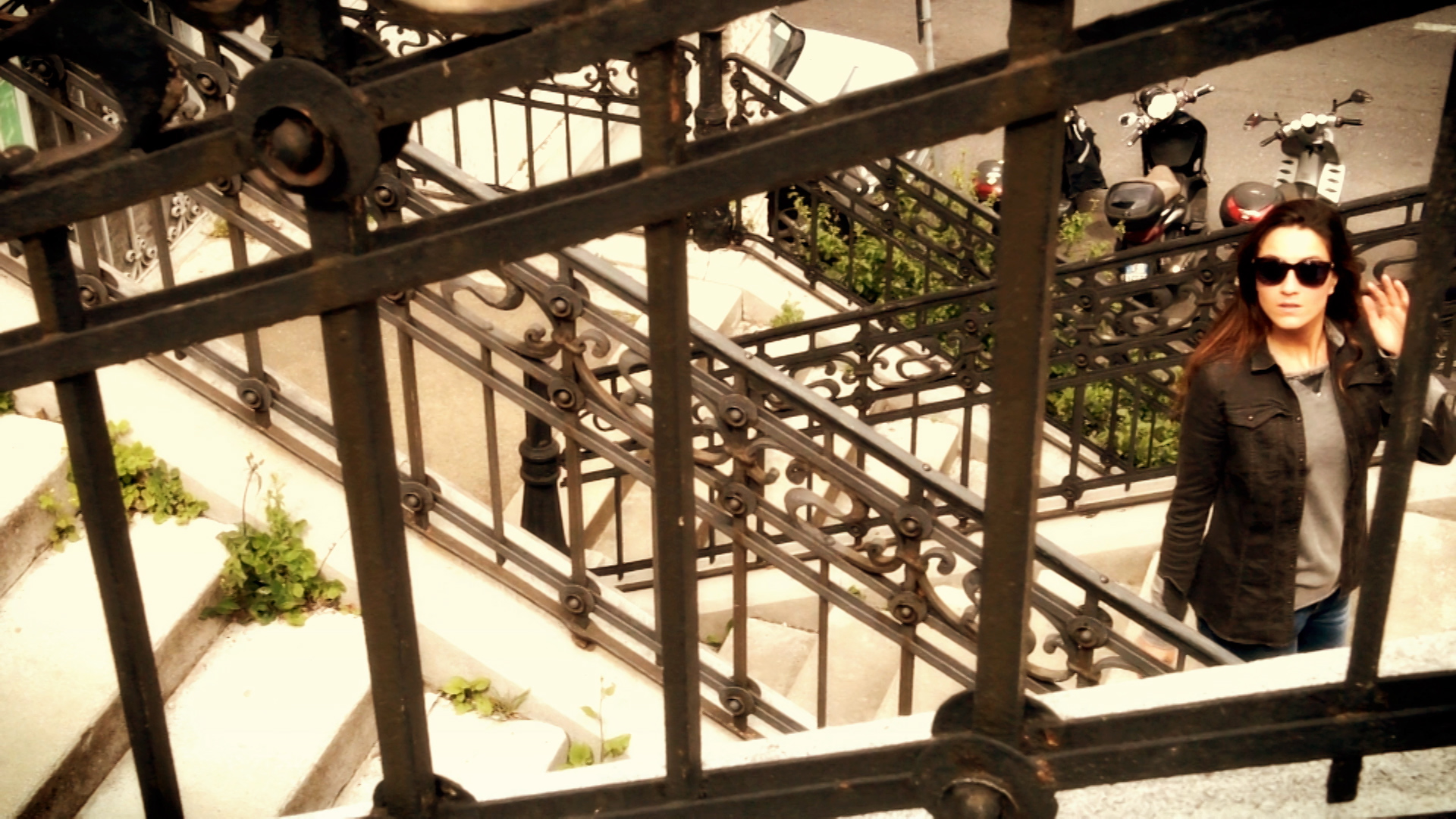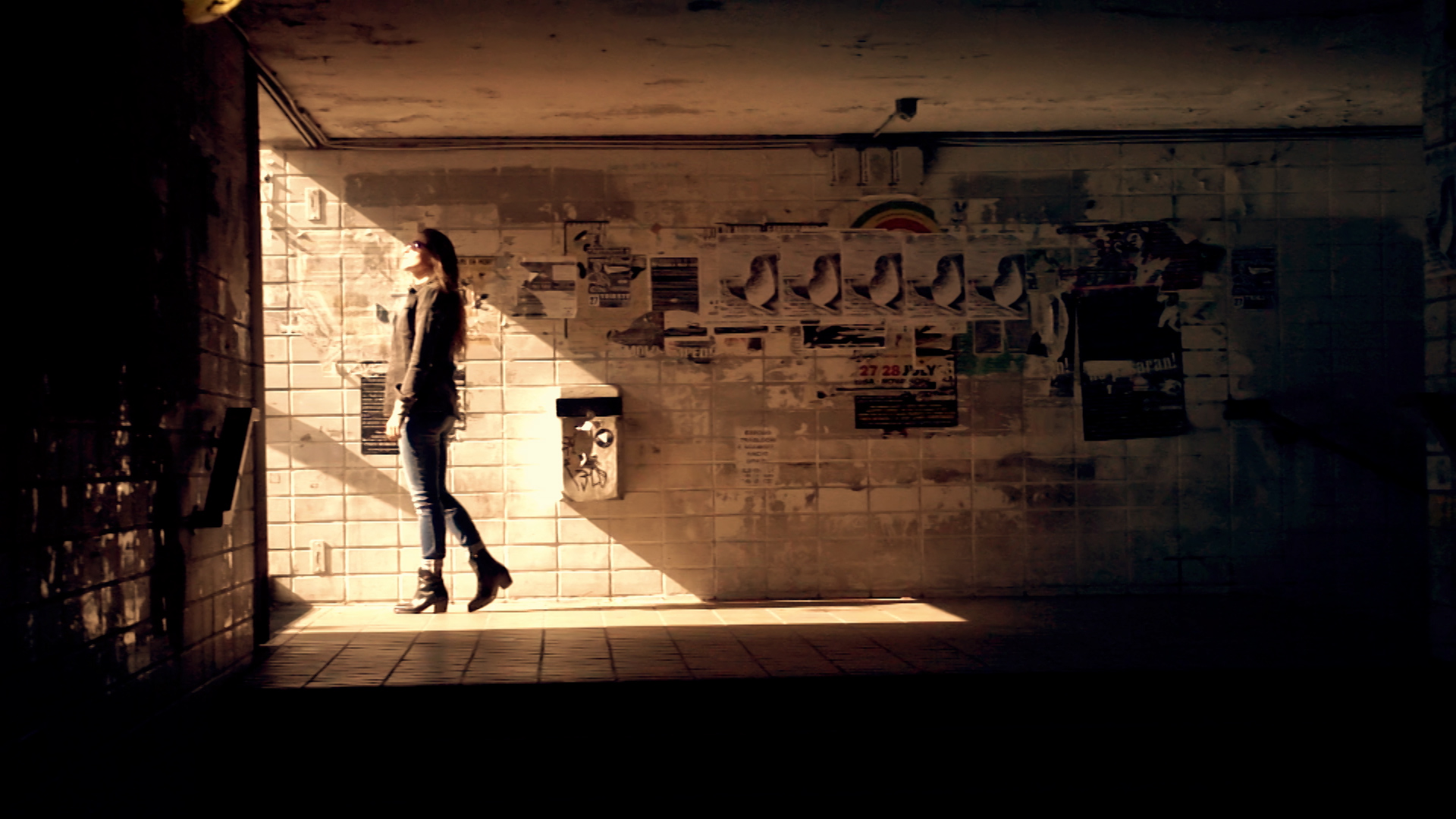 On Youtube alone the spot reached the
7 million views.