GTA is a top tier clothwear italian company, specialized in high quality menswear-
This year they decided to relaunch the company with a completely new concept: 
That might be translated as "In my journey".
A man in a neverending journey. Two-wheeled lifestyle and discovery on an own key.
A very specific palette, the gritty, arid, noisy vintage look, a customized motorcycle and the Euganian Hills for a landscape.
Our work included the shooting of a main fashion short story, three Instagram pills and a series of images.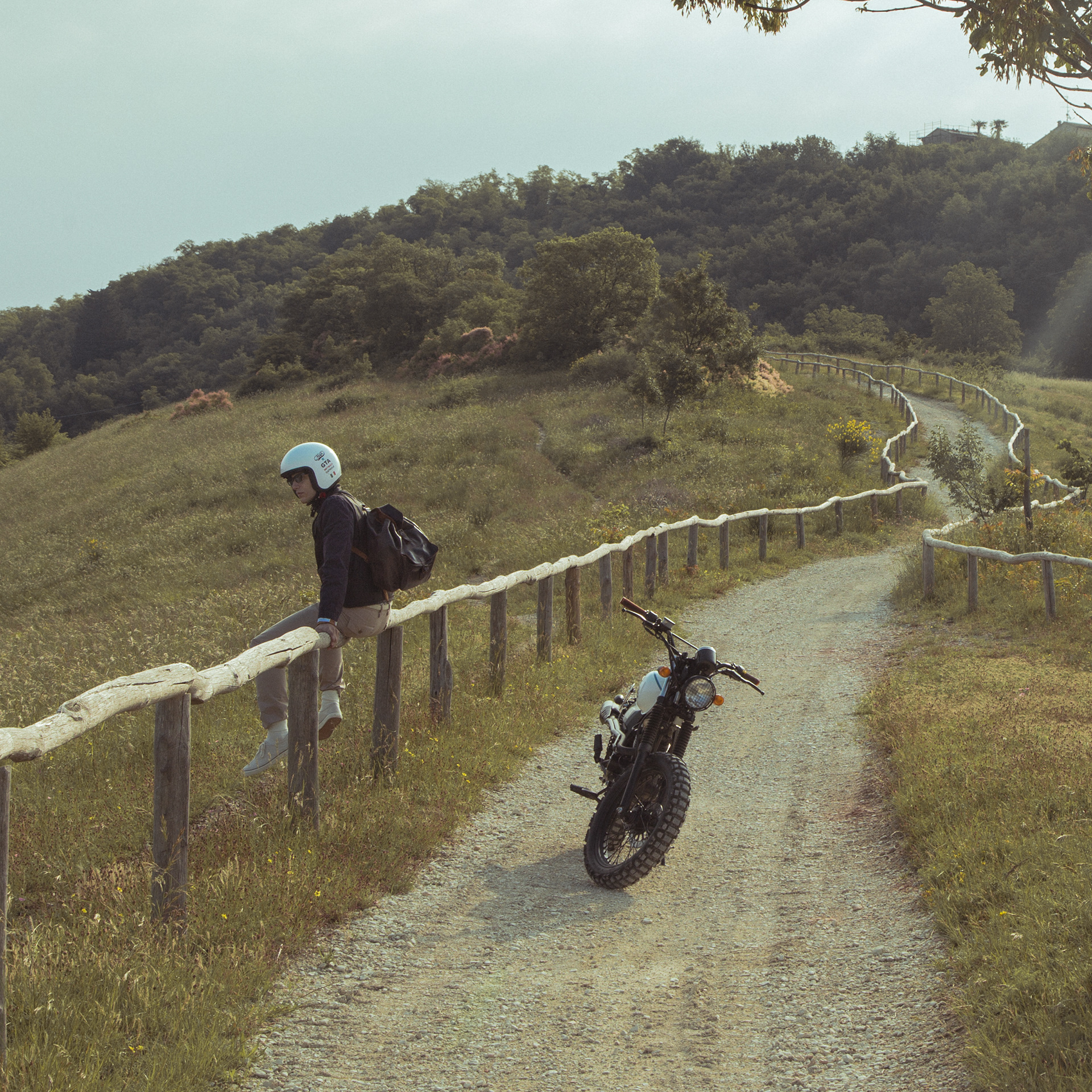 Some of the pictures are a part of the Instagram campaign together with the video bits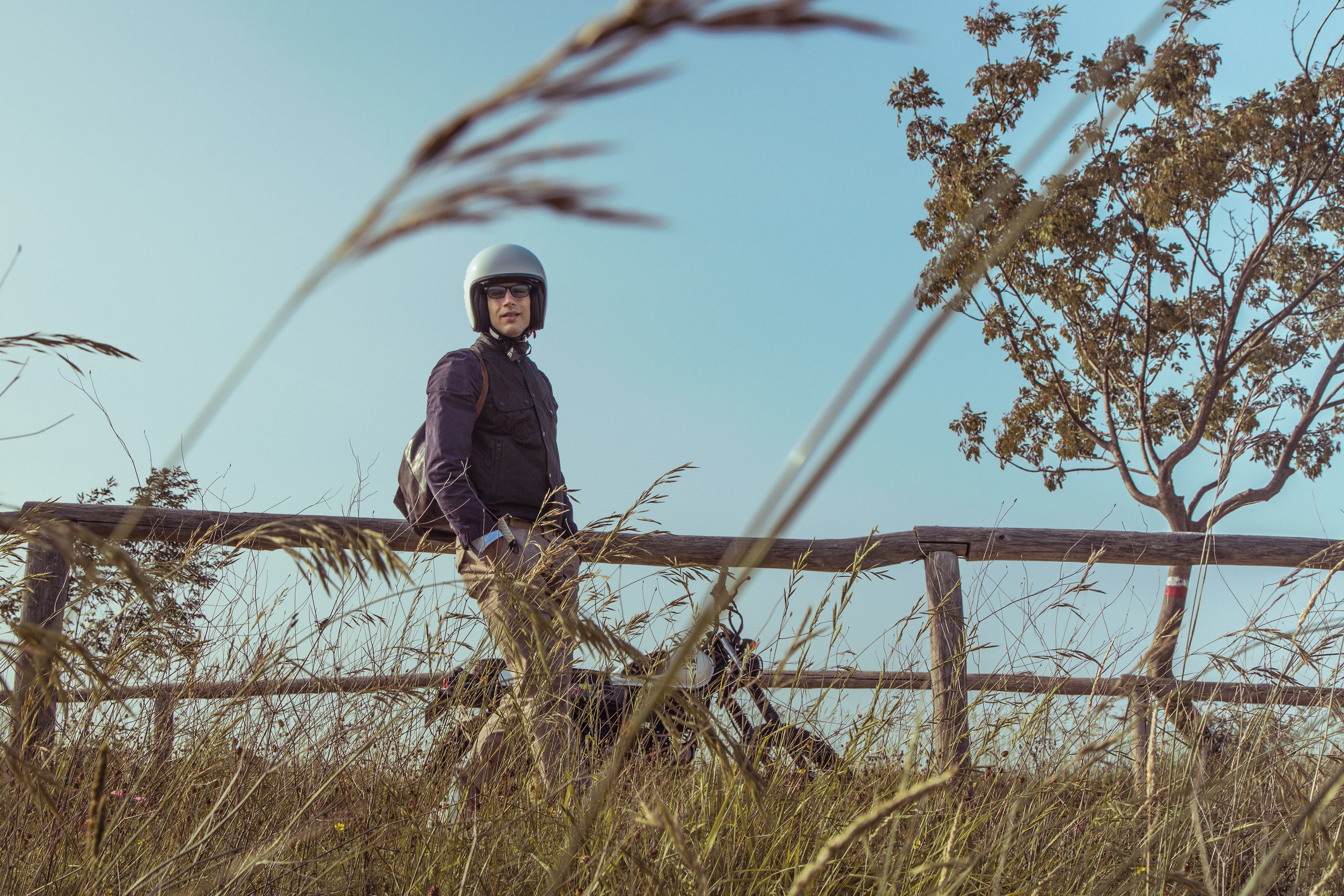 The pictures are part of a travel journal on their website