Dimisco
Rediscover the world behind woodworking through the work of Dimisco, an inusual fine furniture maker.
Recently I've met Diego Miscoria, a master woodworker specialized in unusual fine furniture.
I had the chance to spend some days with him in which I've discovered the huge volume of work and technique behind a bespoke piece of furniture.

When you see his work, you realize inmediately that the word unusual remains short to describe his work, and style. Each piece is like nothing I've seen before. 
Diego has such a passion for wood that he even collects small pieces of wood from all around the world. And having lived in South America, Italy, Croatia, North America and Turkey that's not an overstatement.
His knowledge of wood was completely inspiring, and it was a result of several days of talking while producing this video. He started to show me the versatility of wood, the vast myriad of colours, densities, and textures than a wood piece can have.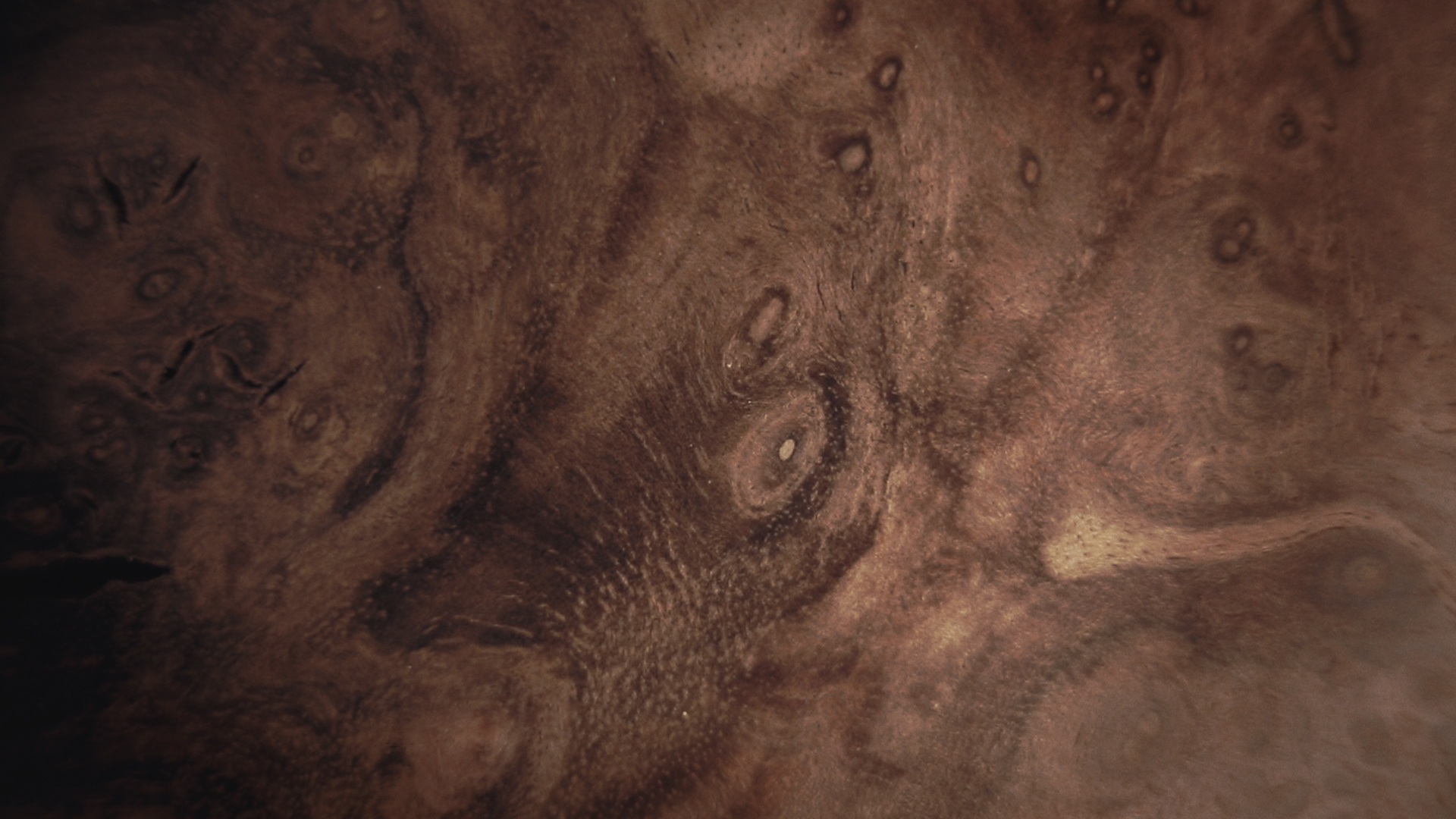 From that meeting with him I cannot help myself to observe wood with a different perspective, and now each time I see a wood piece or a furniture I stop to think about all the beauty that lies in front of us that we keep ignoring, and how hard it is to aknowledge that. 
That is what this short story is trying to convey. But I'll let you decide that for yourself.
Did you ever have an object made just for yourself? What is it? Write it down on the comments.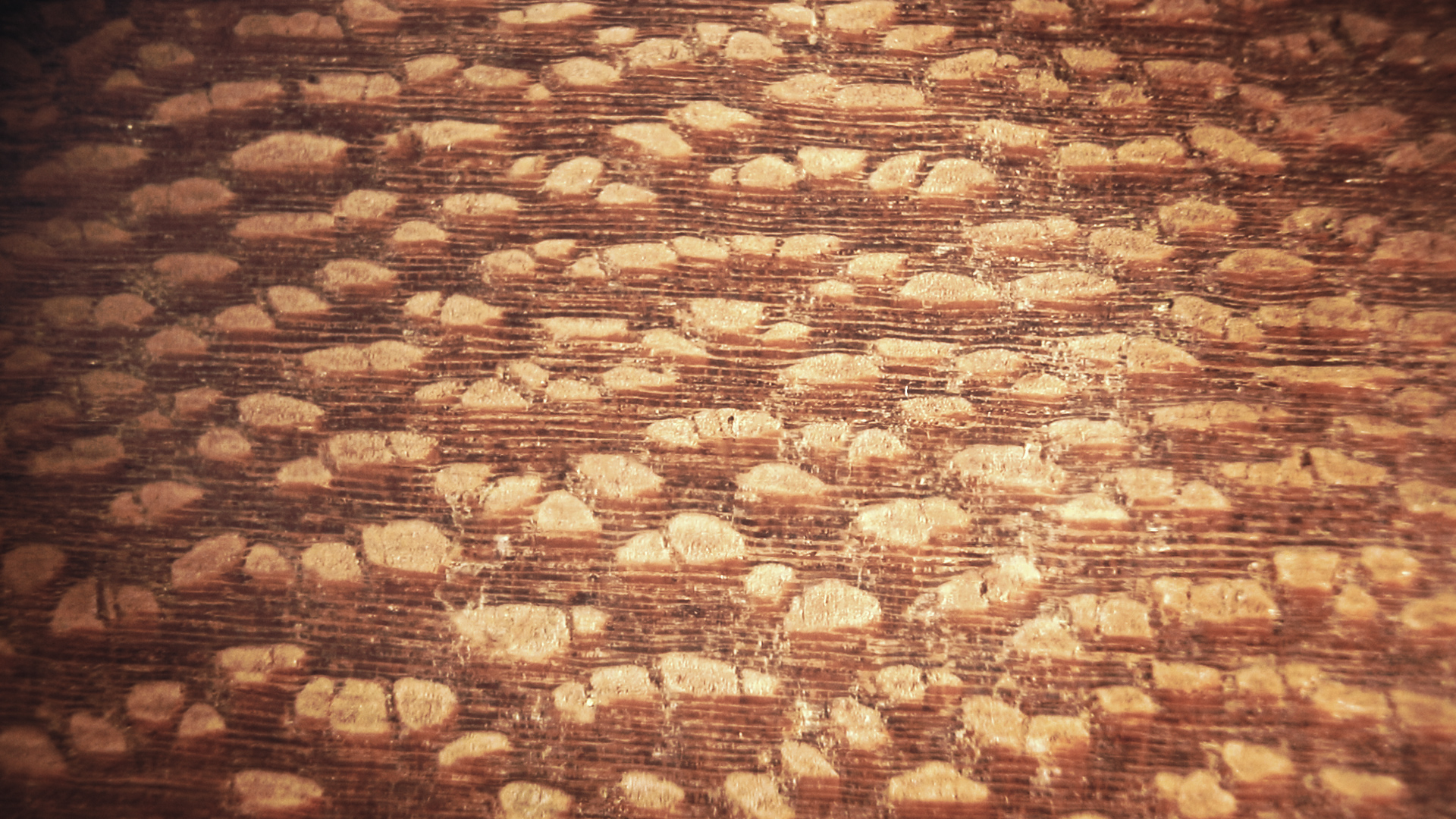 The music is from the talented Chris Zabriskie
You can find Dimisco's work on Behance: 
Thanks for your appreciation!