Dianet trailer
A journey in history to portray the relationship between mobility and research, for the trailer of the Danube Initiative and Alps Adriatic Network (Dianet)
Since the beginning of time there's been men willing to travel for the sake of discovery.
In a globalized world things have not changed at all. Students and scientist need more than ever to connect and to break barriers. That is how Dianet was born.
Dianet is the acronym for Danube's initiative and Alps Adriatic Network. 
An initiative being held in AREA Science Park between between April 2013 and April 2015.
The Challenge
Promoting mobility in the realm of research is not an easy task. We started interviewing people involved with the subject. 
During the interview to Sergio Paoletti, vicerector of the University of Trieste, he came up with the role of travelling in the search for discovery. That's how the idea of "the journey of discovery" was born. We crafted the copywritting of Ulysses, Joyce and Trieste as an attractive city for researchers and foreign students, the same that it used to be.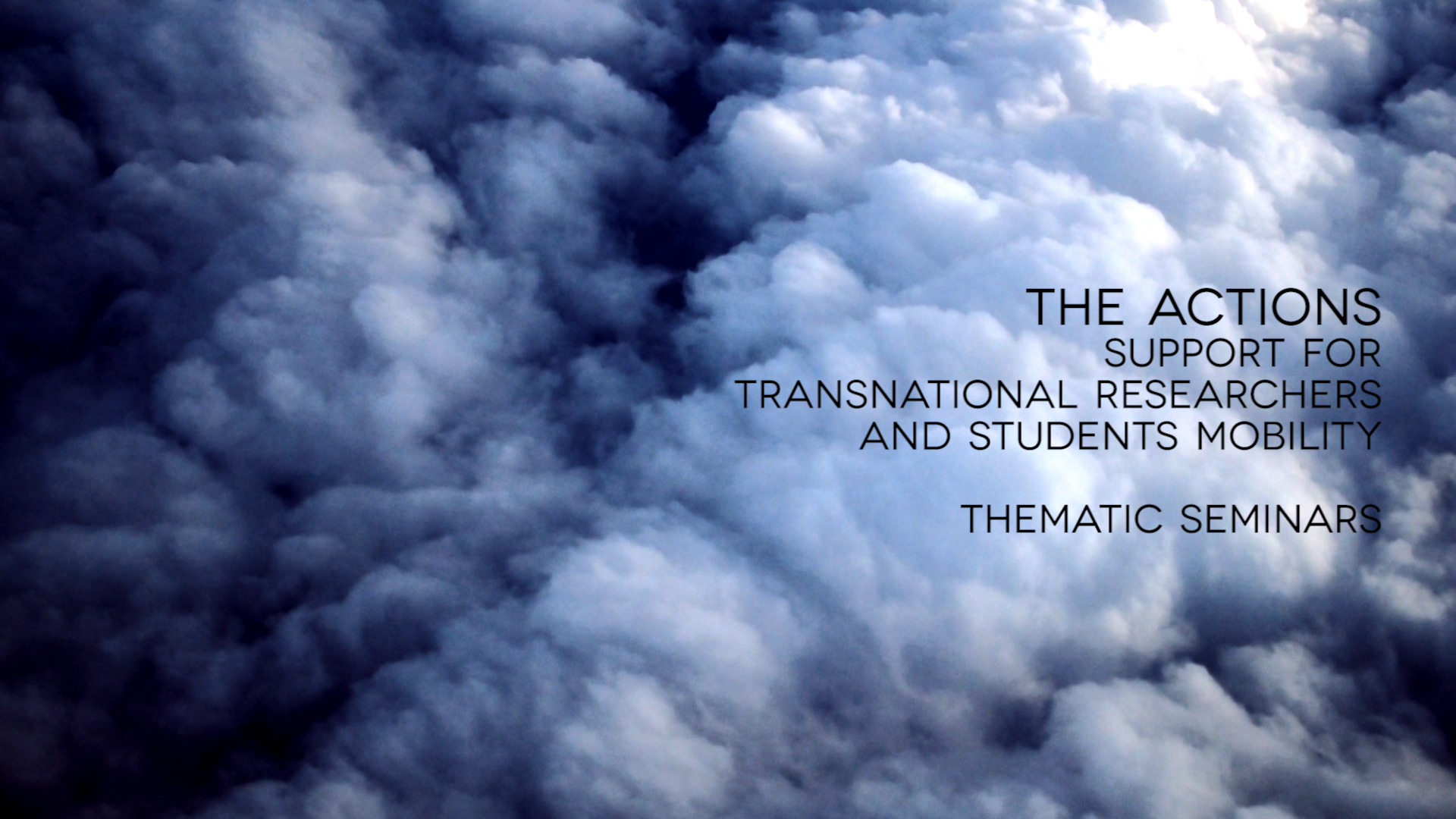 The paintings
To portrait the epicness of Ulysses' trips I thought the best way was to bring back to life classic paintings from the Public Domain. That's how I found the work of Otto Greiner and James Draper, decomposed them and rehashed it into a 2.5D space. 
Joyce
James Joyce was the perfect example of our core idea: a man from Dublin that came to live to Trieste, and that mobility gave him the inspiration to write one of the masterpieces of literature: Ulysses.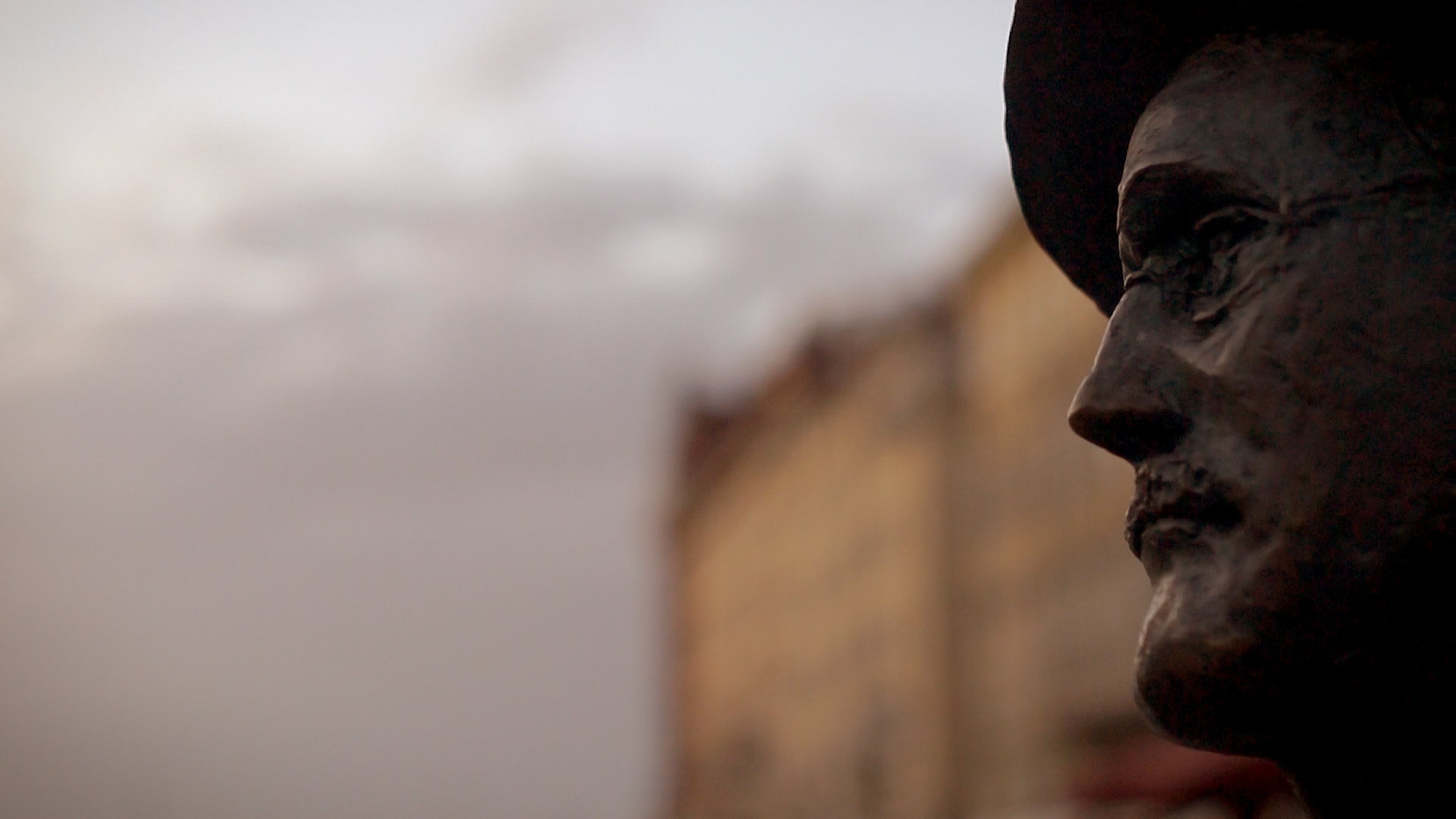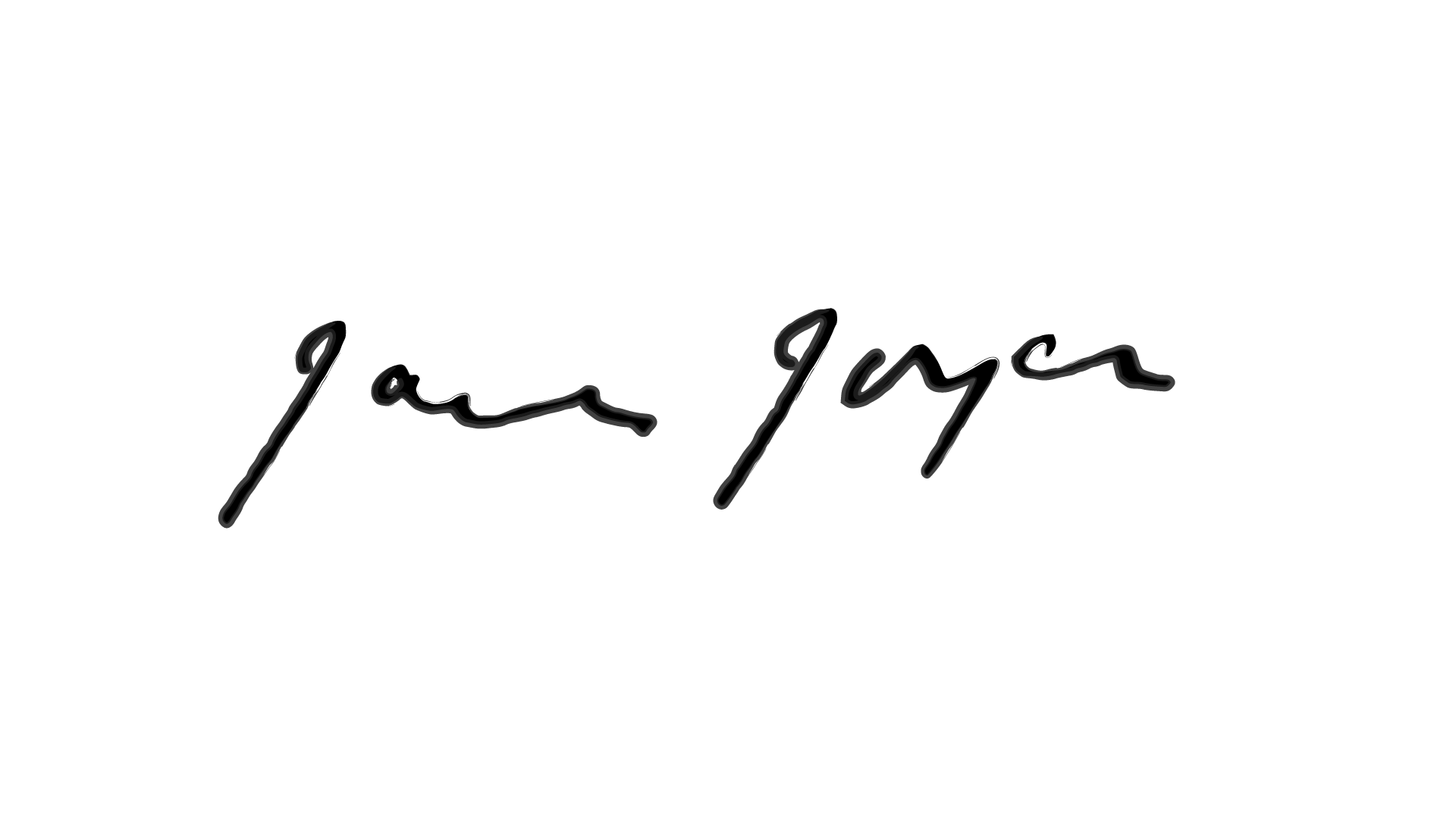 With some research I've found a sample of Joyce's signature and some samples of his manuscripts, and I composed it over the Trieste statue footage.
That's how we achieved a narrative that goes beyond the regular institutional communication, striving for a more engaging piece.
Please appreciate if you liked the project, or leave a comment.